In those 20 centimeters there's a marvel.
✻
Spontaneous herbs
Our consultancy
✻
Being a chef comes first, yet it always comes with something.
It comes along with a love for the territory and the continuous search for a story made of ingredients, experience, innovation and imagination. It comes after finding the center of the story we want to tell, cooking for us and for others. In the heart and in the realization of the kitchen of the starred chef Mariangela Susigan there are wild herbs, which she collects, studies, preserves and protects among the valleys of Canavese. Herbs that she then uses in her dishes, season after season, with passion, elegance and creativity. To share her journey with you, we have thought of these simple and delicious recipes, to reproduce at home. A journey in those 20 square centimeters full of wonder, which now belongs a little bit to you.
For those who want to deepen their knowledge of wild herbs and their use in the kitchen,  it's possible to book a direct consultation with the chef, or participate in one of the Specialization Courses on edible wild herbs.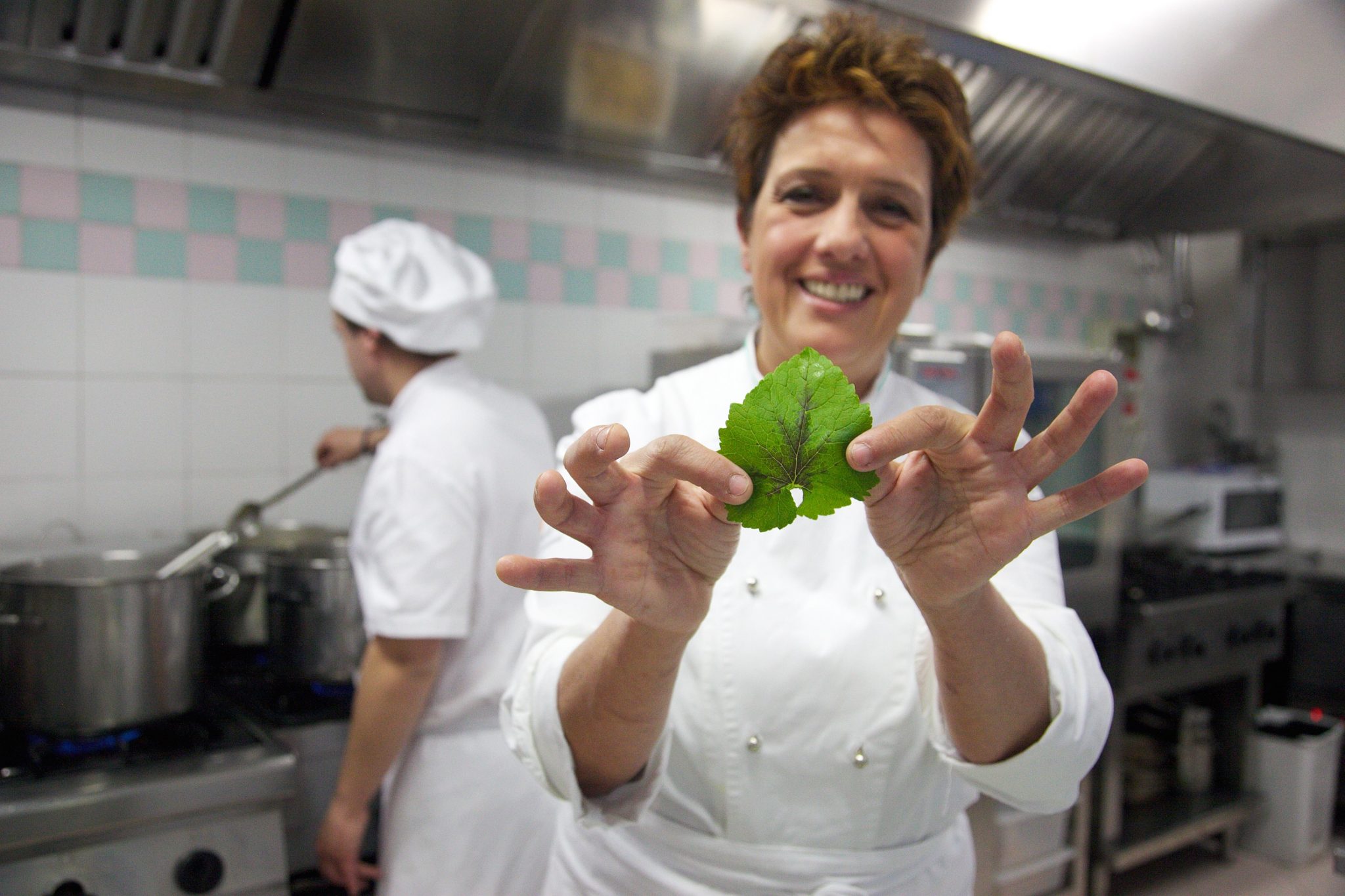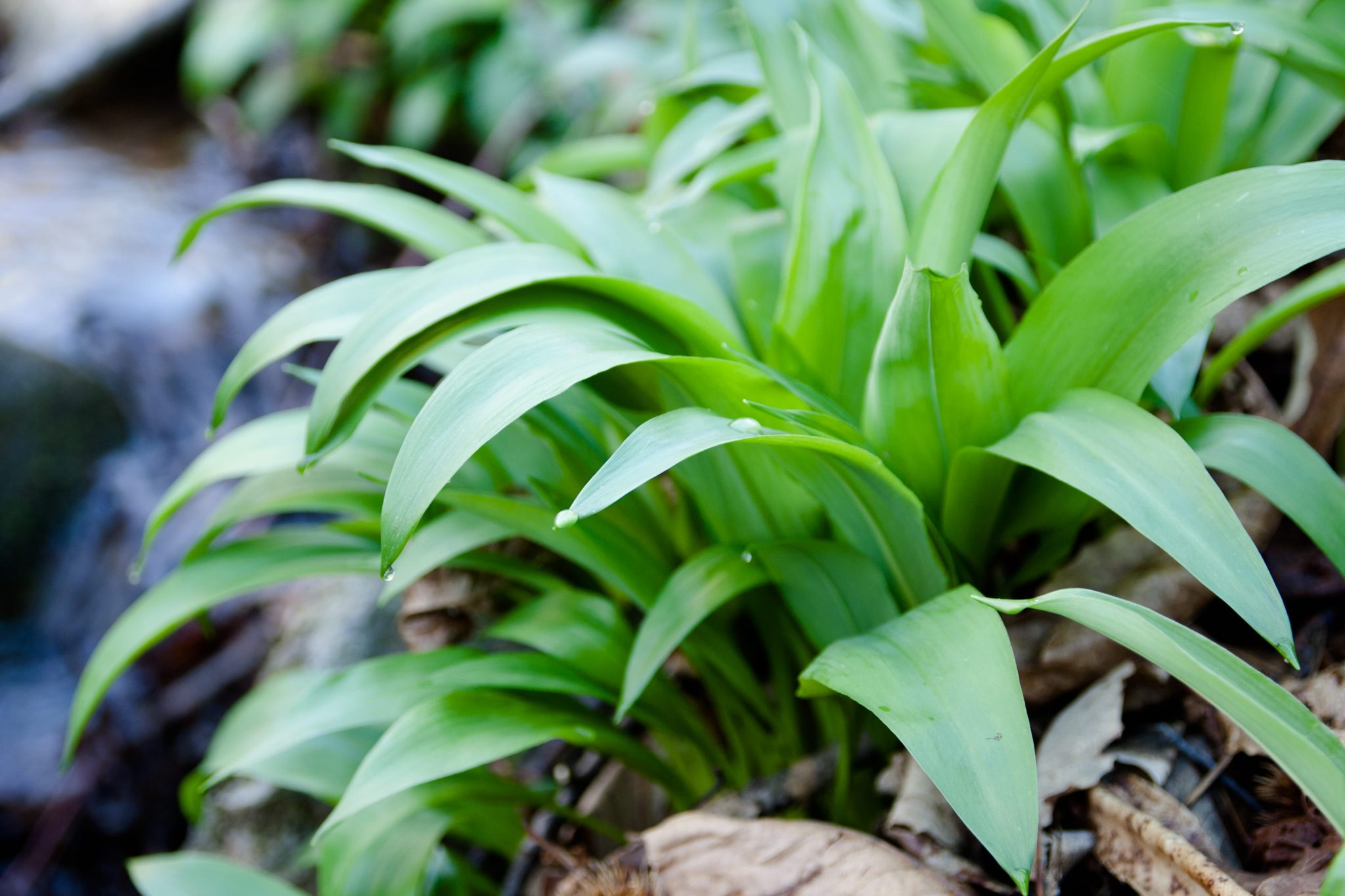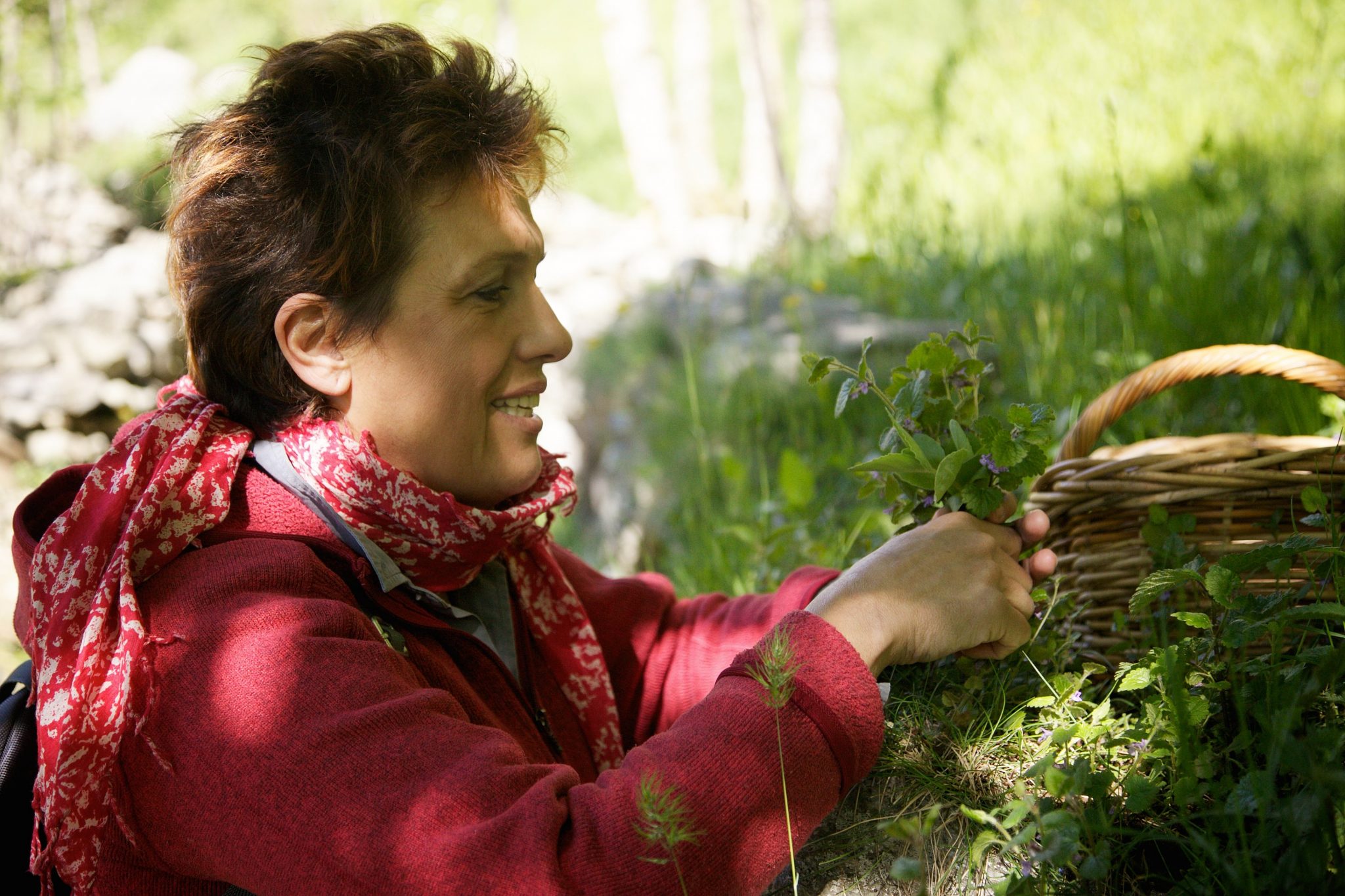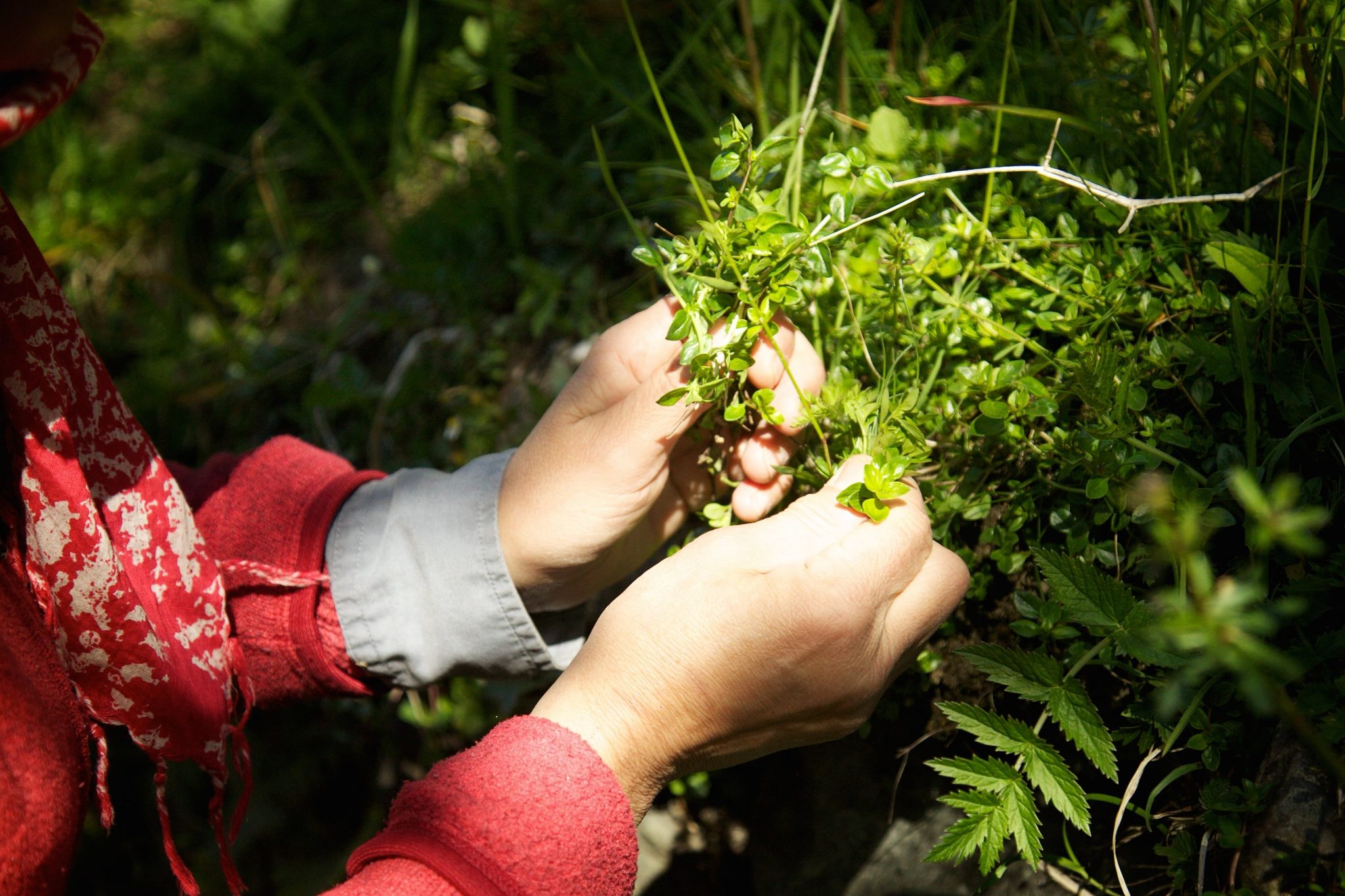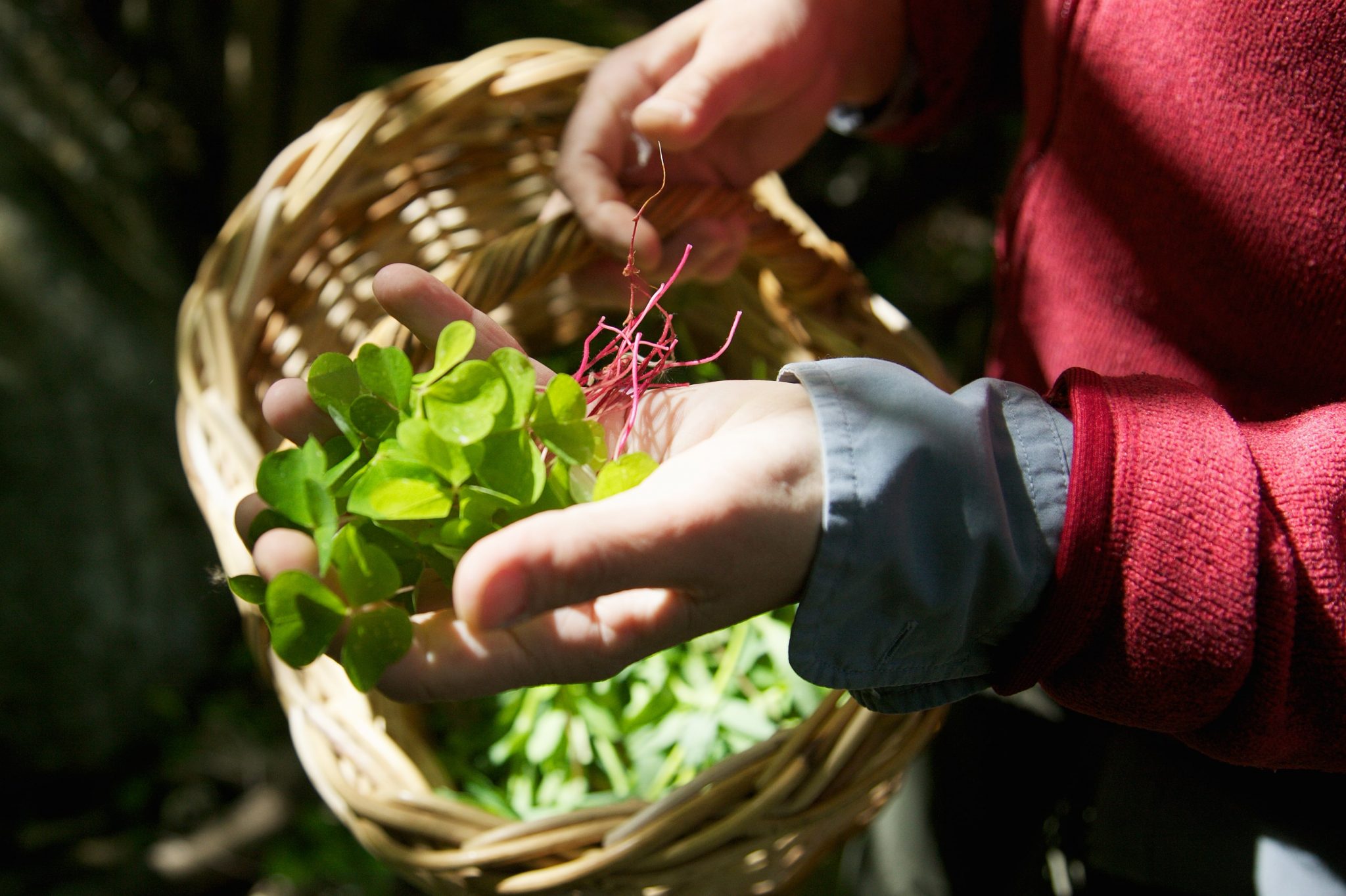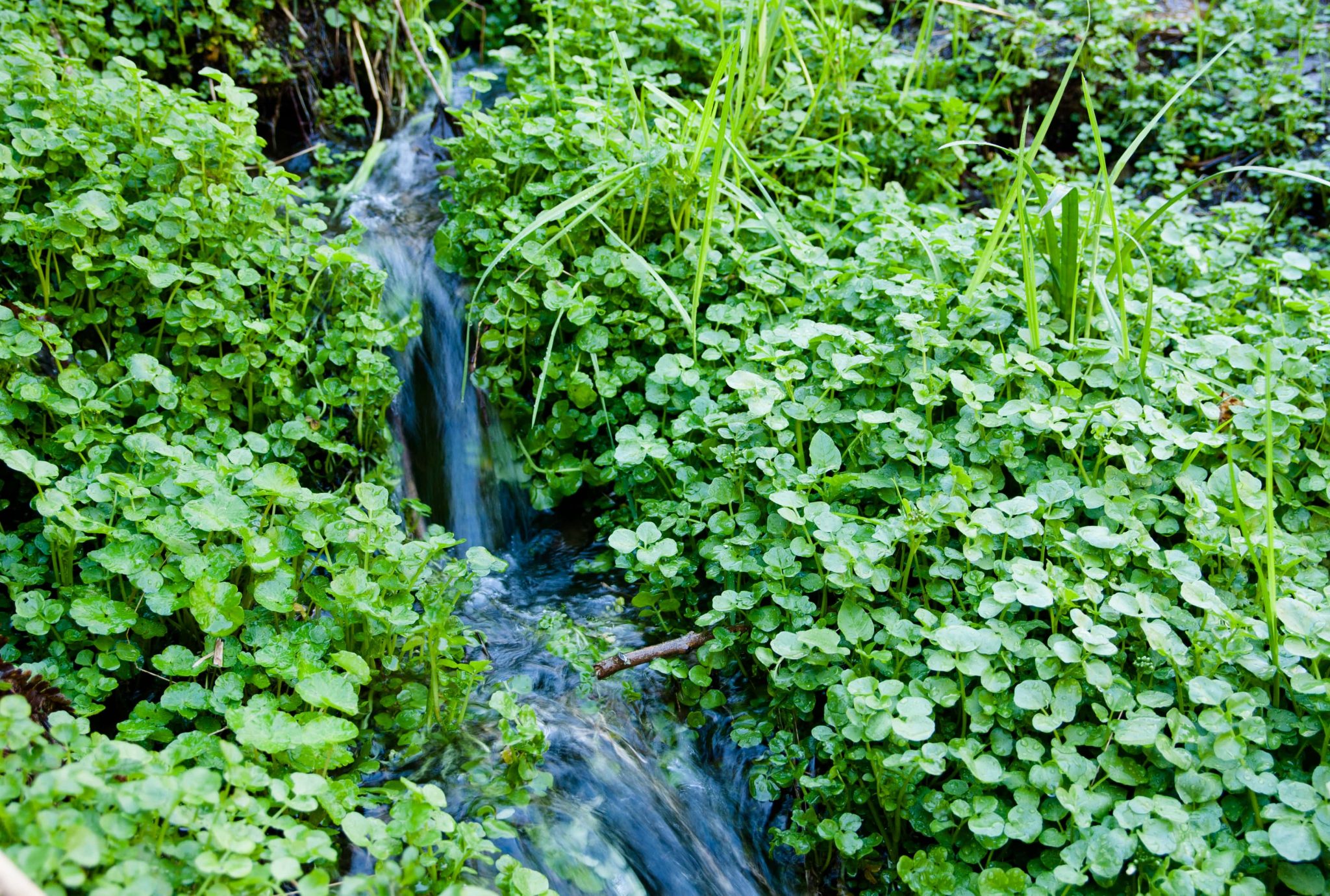 Ours
Video Recipes
✻
Click on the images to start your culinary journey through the wild herbs. Discover our video recipes based on wild herbs, created with the advice of chef Mariangela Susigan. Each page will tell you about a delicious dish to prepare with freshly picked or well-preserved herbs. The delicious Ursino Garlic butter, the soft toma and Silene risotto, the delicious herbs and crispy flowers in beer batter, a soft cream of nettles and Borage and the delicious Dandelion and toma quiche! Which dish do you want to bring to the table today?
CLICK ON EACH RECIPE TO DISCOVER THE VIDEO!